A complete framework to build quickly a smart chatbot, ideal for what you need.

Write a conversation as if it were a cake recipe. The rules defined can be very simple to very complex.

Use directly on your website, no dependencies. You can also integrate with your back-end and database.

Extensible
Enhance your bot with user interactions, data validations, and custom input types. Available ready extensions set.
Build your own Chat interface with YveBot UI.
Avatars, textarea autosize, quick replies buttons, typing animation and more.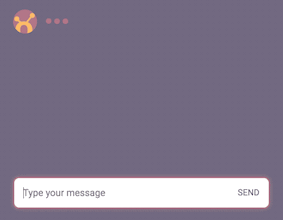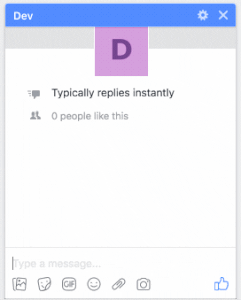 Plug your bot with any messenger platform.
Facebook, Telegram, Slack and others.
Perfect to help and understand your users.
Ideal for customer service and form filling.